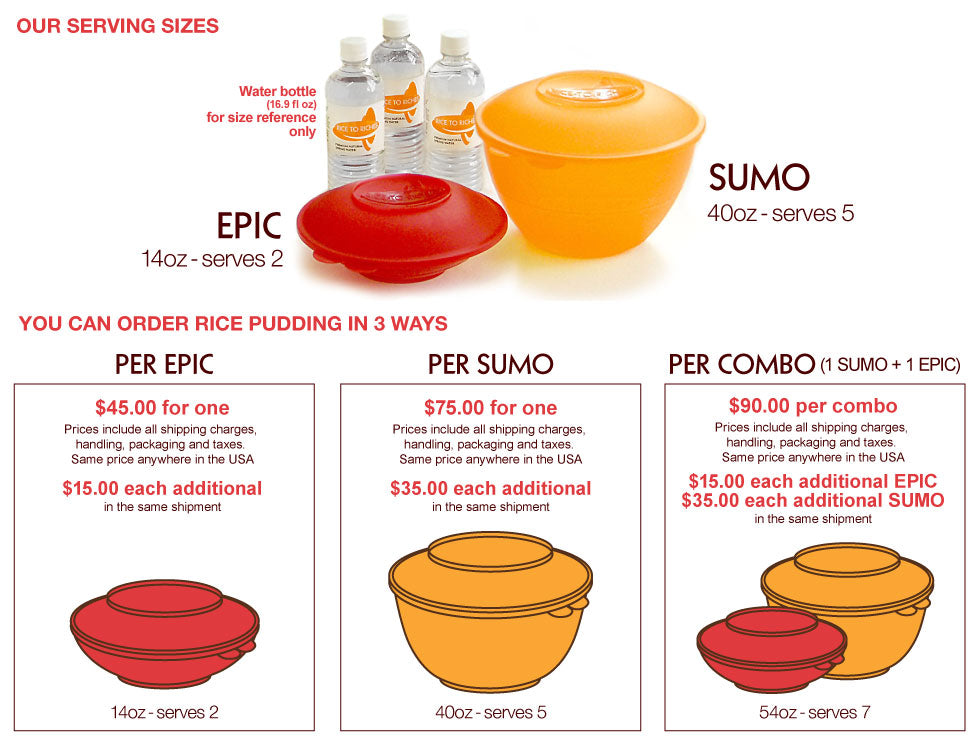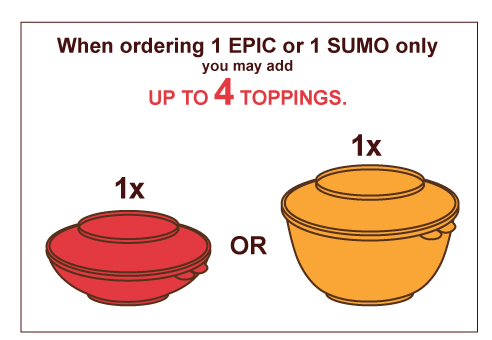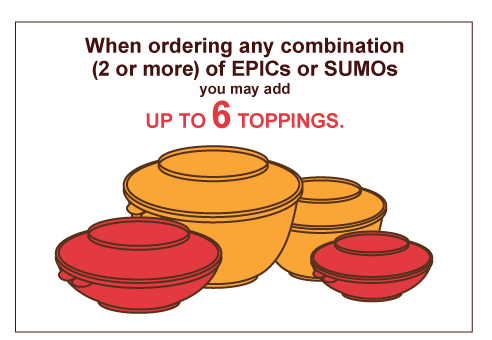 All toppings are $15.00 per container.
All containers contain approximately 5-7 portions.
Toppings are shipped in the same box with your rice pudding order
The price includes all shipping charges, handling, packaging and taxes
To order more toppings than your order can accommodate call 212.274.0008.
Please note, there will be a supplemental shipping charge added to the $15 for each extra toppings.
To order toppings alone call 212.274.0008
AT THIS TIME WE ARE ONLY SHIPPING OUR DRY TOPPINGS.
Continue
Place your order by 12:00pm, noon EST for next day delivery or choose a specific ship date.
All orders ship overnight. 1 flavor per container.
We do not deliver Sundays, Mondays or Holidays.
Please call us with any questions or special orders at 212.274.0008.